Hello and Welcome to The Boho Travels!
My name is 
Monica 
and travel is my therapy. I am on a perpetual journey of self-discovery and loving what I see.
After backpacking for two weeks and visiting indigenous tribes in the Philippines, I decided to travel to give faces to different cultures and communities. I have been to 14 countries outside my own. And, I intend to explore more places, forge relationships with local communities, and tell their stories.
To inspire you to love yourself and just give it a go – through my story telling. I write through the lens of an introvert, with anxiety, and a member of the LGBT community.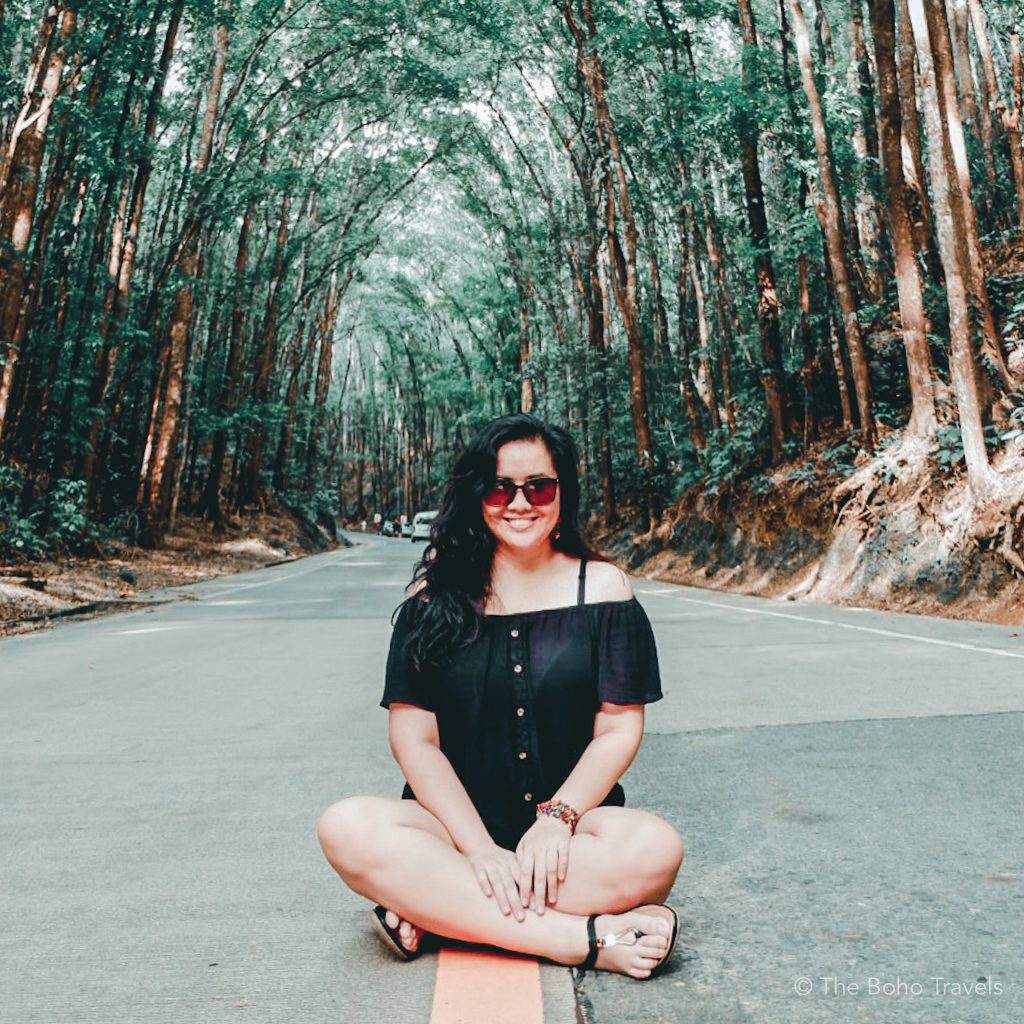 I knew I was in the presence of a legend. Apo Whang-od was, at that time, dubbed as The Last Mambabatok (Last Traditional Kalinga Tattooist). 
Tinglayan, Kalinga – our stop before meeting Apo Whang-Od. Despite fear and anxiety, I took this trip because I NEEDED TO BE BRAVE, TO DO SOMETHING BIG. Taking this trip was my way of taking the reins back in my life. 
Here's a tale of experiencing Filipino hospitality in Tinglayan, Kalinga. Plus, the unlikely story of when we gatecrashed a traditional Kalinga wedding! 
I know a lot of people are interested to visit Apo Whang-od and experience first hand the magic of her tattooing skills. So, I compiled some FAQs to help you plan your trip. I hope you find them useful!
They say that travel makes you an empowered woman. But, experiencing #womensupportingwomen first-hand was empowering, liberating. Here's my story.